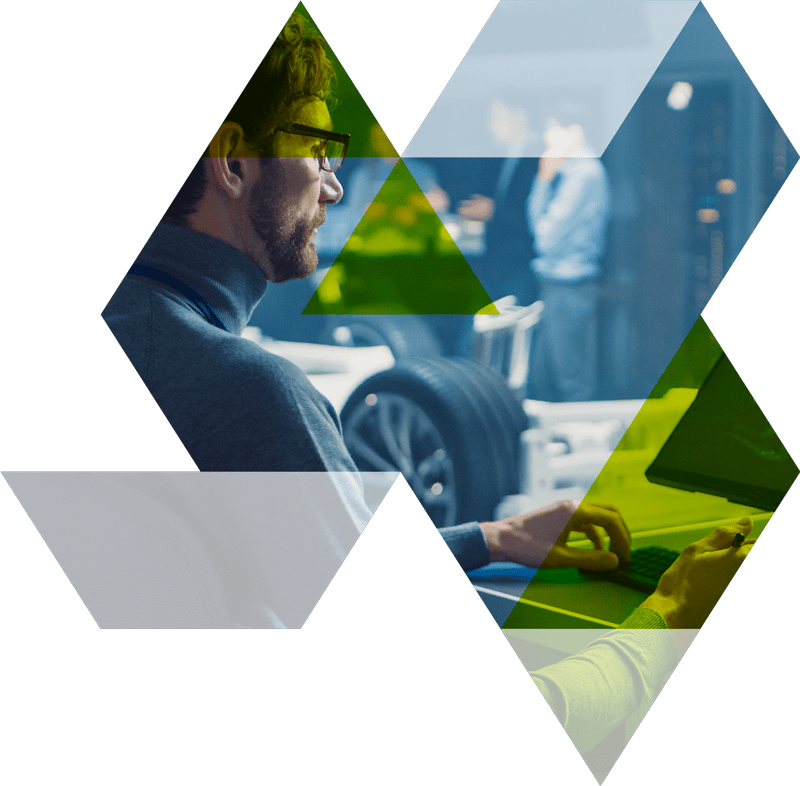 Dedicated Project Managers are ready to undertake any design concept and provide a full turnkey solution to deliver your finished physical product.
 
We offer a consultancy to take your idea and break it down into varying route options for manufacture and finishing depending on the timescales and budgets available.
 
Once the project scope has been agreed it requires no further input or tracking from our clients, we have an agreed price and date and you will receive your final prototype on or before the agreed date to provide you with a hassle-free solution whilst our clients can then focus on other internal activities.