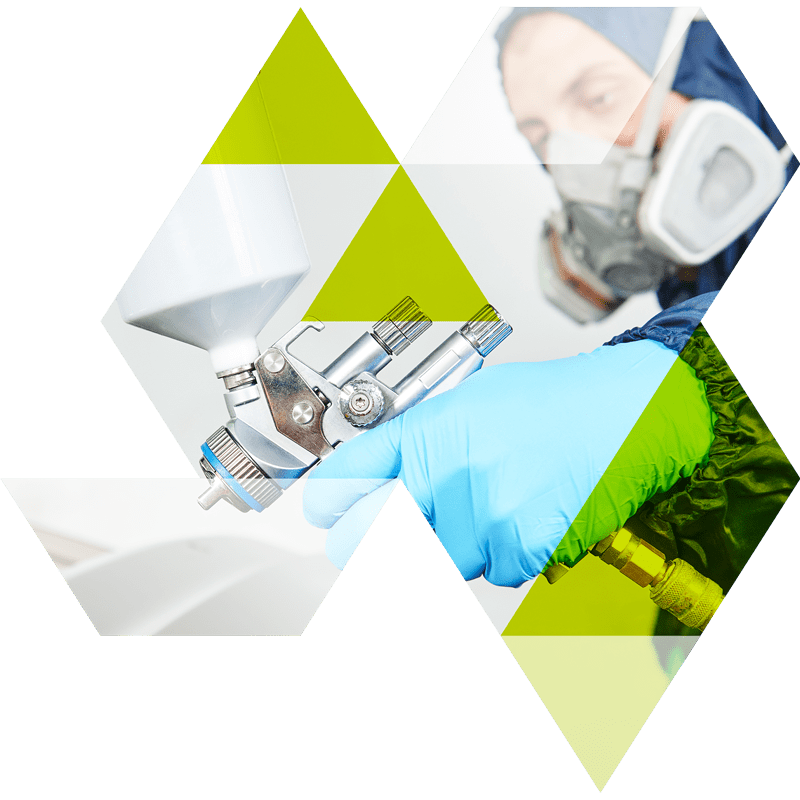 Once parts have been manufactured it is critical to get the right quality of finishing to bring the product to life. There are varying processes for finishing that can be discussed to give options based on outcome requirements, budgets, and timelines.
Our research and development is forever finding new ways in which to cost-effectively finish your components so please discuss the available options with our Project Engineers.
We also offer a specific paint development service where we can work with you to develop new colours and paint schemes to bring you a completely unique and individual finish.